Welcome Message From the PTA President
2021 - 2022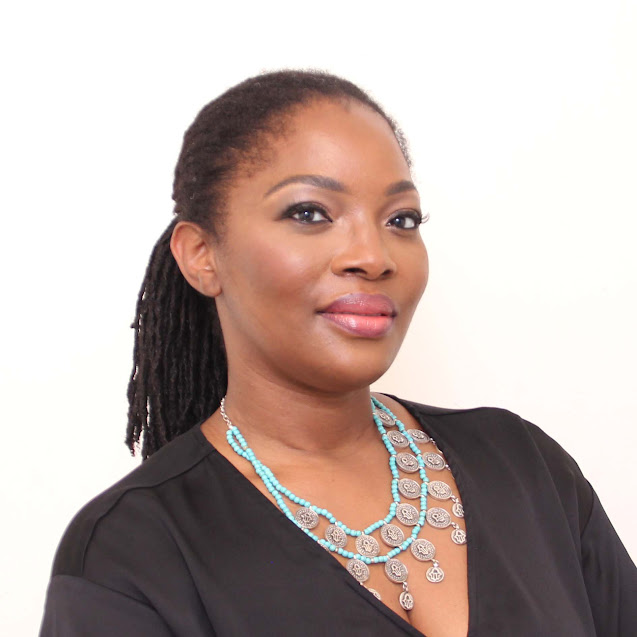 Dear Fellow Parents, Teachers, Students & Staff of Mona Preparatory School
Welcome to the new school year!
Starting this new term fully online is not what we may have envisioned; a semblance of normality was expected. The battle that we fought over the last eighteen months still rages on instead of coming to an end. It is amazing that we are still standing! Let us take a moment to consider the fact that we are still here. Some of us may be battle worn, tired, or even wounded, but giving up is never an option. We are determined that we will not be robbed of this moment. We purchased text books, paid the school fee and even acquired some uniforms. The online work areas are organized and ready to go. We know that we must keep going, but many of us are weary.
In Ephesian 6 verse 11, the word of God teaches us to "Put on the full armour of God, so that [we] will be able to stand firm against the schemes of the devil." I implore you to fix the armour in place and stand firmly because as a school family, we will soldier on through this pandemic in the strength of the Lord. It is important that we remember that we are fighting a common enemy, so all stakeholders must work together as it is in our interest; particularly, the interest of our children.
As parents, we are committed to ensuring that our children realize their full potential, and so we have entrusted them to Mona Preparatory School which is essential in this partnership. The PTA would like to take this opportunity to thank our immediate past principal, Dr. Blanchard, who has worked hard to transition the school in the capable hands of our new principal. Dr. Vassell has "hit the ground running" and so we welcome her to the PTA and the Mona Prep family. We also thank the entire staff for their hard work and dedication in preparing the school for what we believe to be a spectacular 2021/2022. We know that it has been a challenge and we appreciate the hard work that has been put in to hone your online delivery skills that will benefit our children.
The PTA is looking forward to helping to facilitate a fun and engaging school environment whether online or face-to-face. This year the PTA's theme is Partnering, Pivoting and Seeking New Possibilities. In order for the PTA to accomplish the plans for this year, we will rely on your partnership. Let us not surrender to the difficulties of this moment, but let us continue to be courageous for the benefit of our children and community.
Yours Sincerely,
Cynthia Meggoe-Ebanks
President,
Mona Preparatory School PTA 2021/2022
Meet Our PTA Executive